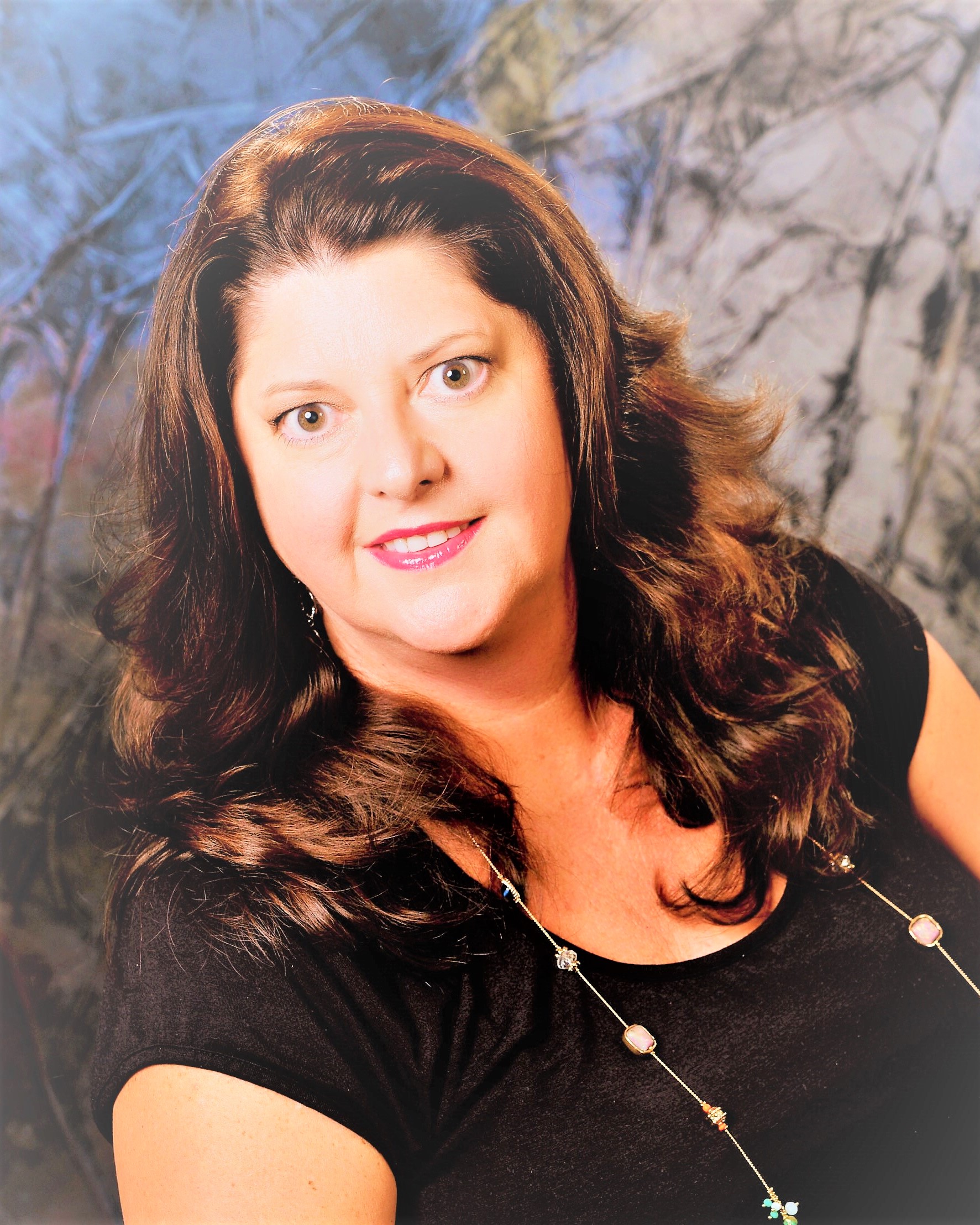 Linda Wilson
727-398-5700 Office
727-432-4158 Cell
Linda@WilsonBeachRealty.com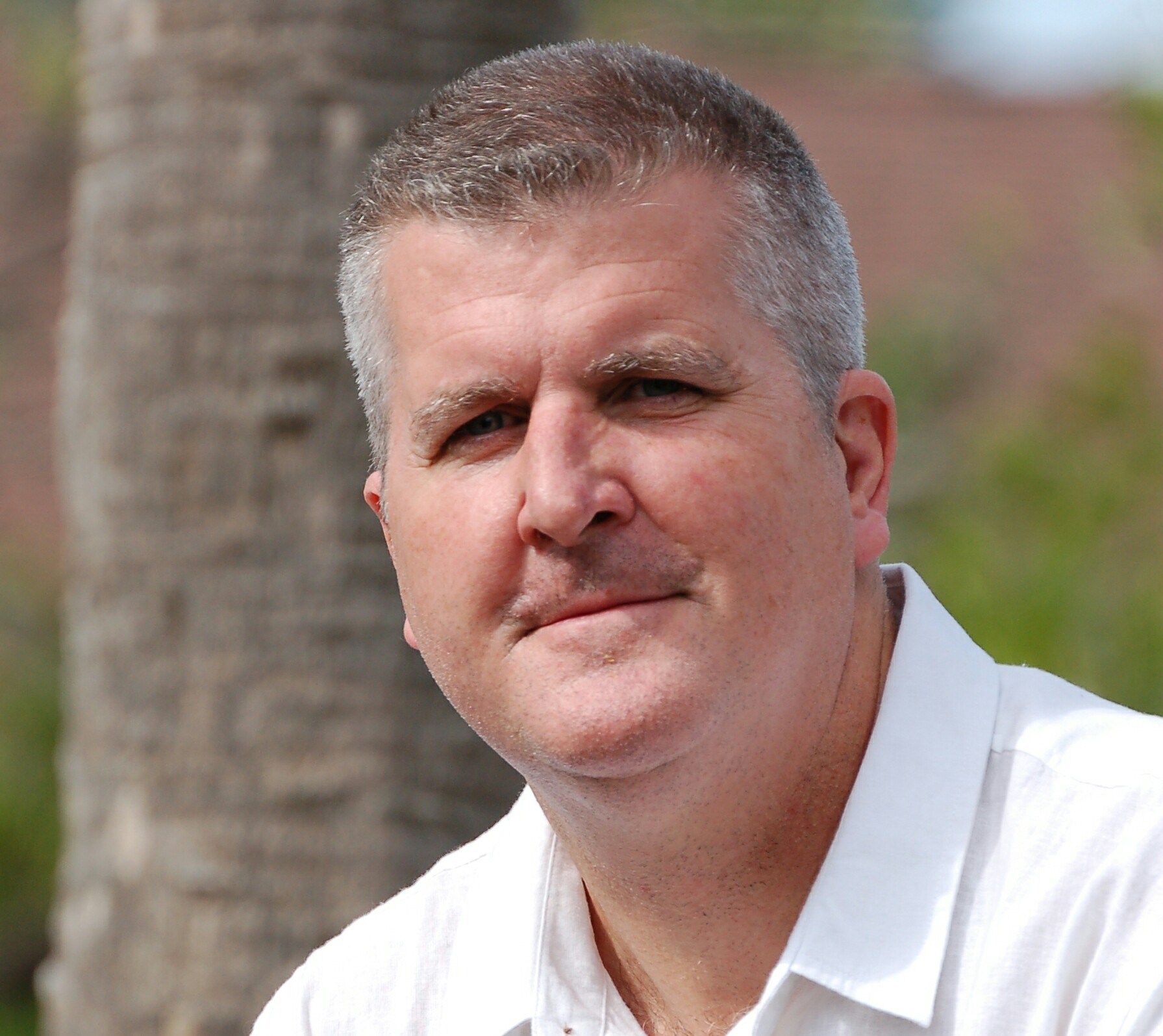 Joel Phelps
727-386-9778 Cell
I have been a Finance and Operations professional for over 20 years for high tech companies including Harris Corporation, Intersil, AuthenTec, and Apple Inc. I have found that I can directly translate my professional and business experience in finance, negotiation, and valuation, into a successful partnership with each of my clients in ALL of their real estate transactions.
I maintain a commitment to becoming my clients' most valuable asset as we navigate their way to selling or buying a house or condo, investing in properties, or renting a beachside stay. I am based in the Tampa, St Pete area of Florida, and specialize in Buying and Selling in the Gulf Beaches, Beach Living, Investment Properties, Rentals, and Property Management. Additional specialties include: Real Estate Photography, Marketing, Internet Search Optimization, and Social Media.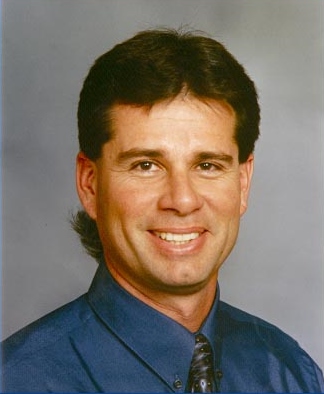 Thomas Kovach
727-409-8348 Cell
TJKovach78@gmail.com
From Youngstown Ohio. Moved my family to Redington Beach area in 1986, now reside in Treasure Island. List and sell residential, commercial beach and inland properties of this great paradise of the gulf beaches since 2003. Enjoy boating/beaches and all local sporting events.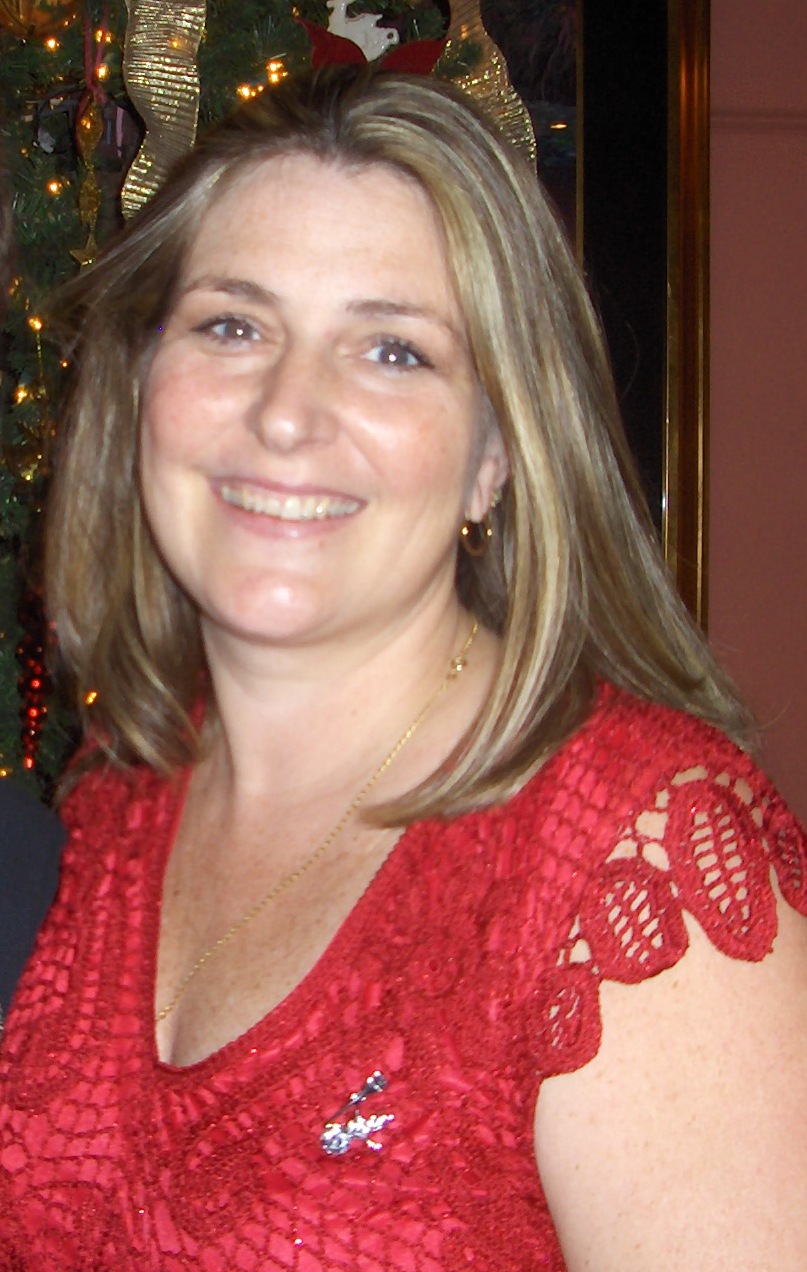 Tina Wagner
727-432-2757 Cell
727-392-3735 Fax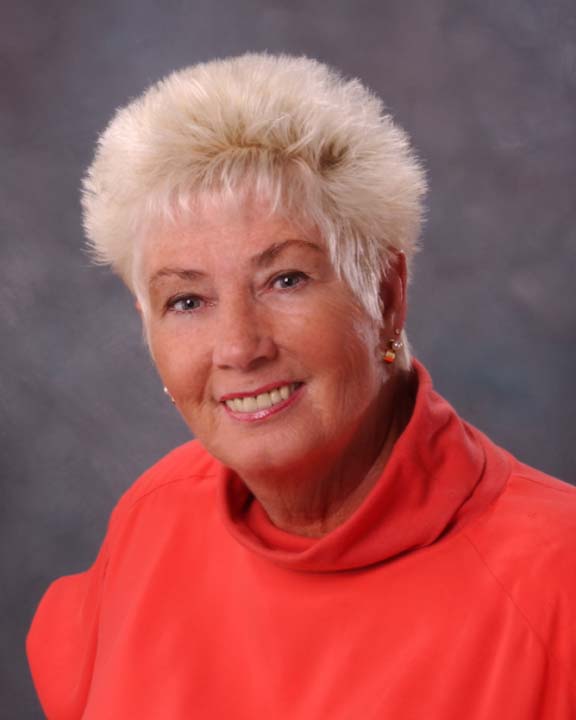 Barb Kimmerling
727-542-7742 Cell
727-319-2999 Fax
Started RE career in 1978 and was in the top 10 agents for the company I worked for. My husband and I moved from the Midwest in 1995 and have lived on Redington Beach for over 21 years. I love living in such a vibrant and beautiful setting. I decided to get my Florida's Real Estate license in 2003 to share my love for the area. I am privileged to work with an amazing broker and small RE company that specializes on the beach and surrounding communities.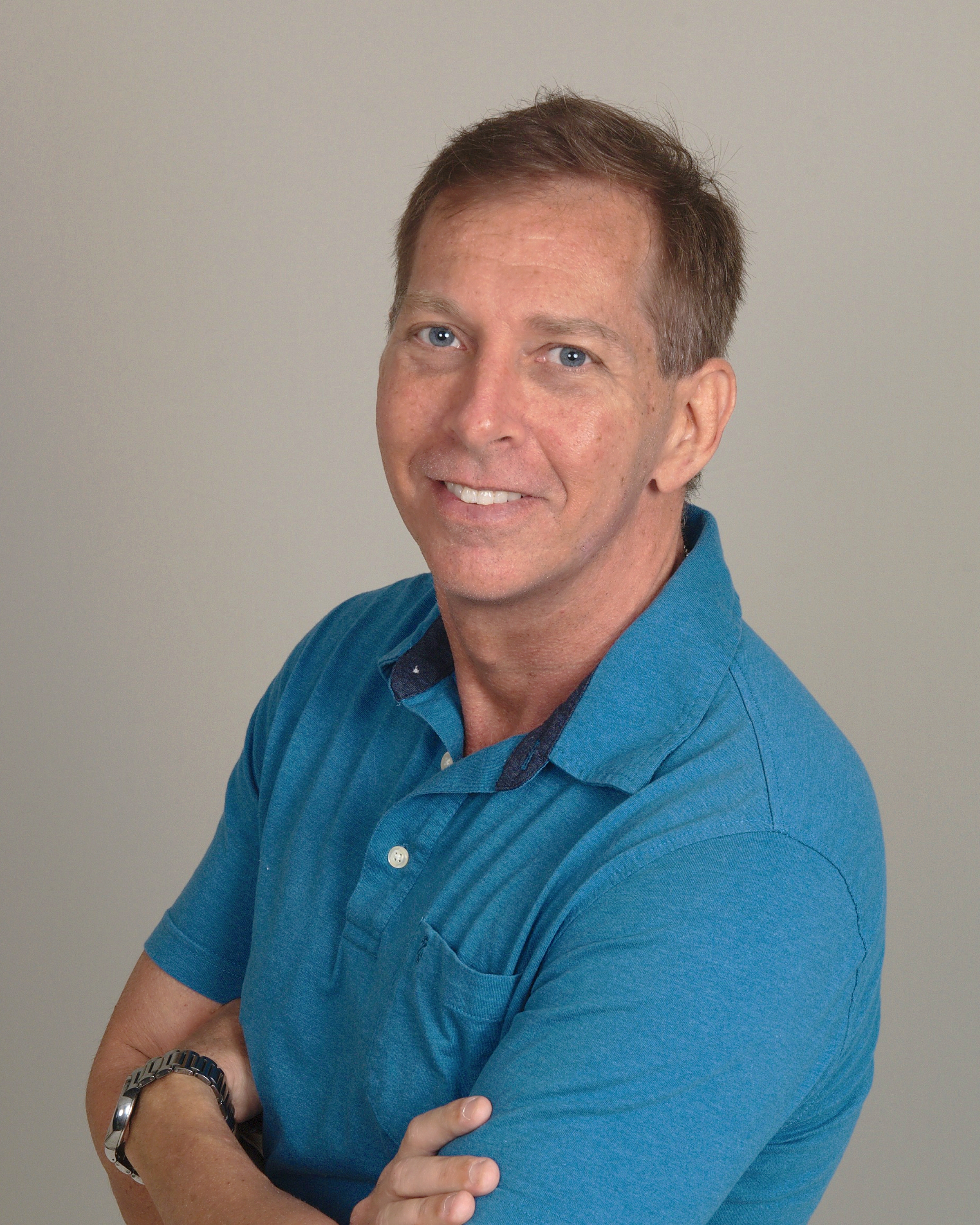 Travis Hott
727-239-2790 Cell
travhott@yahoo.com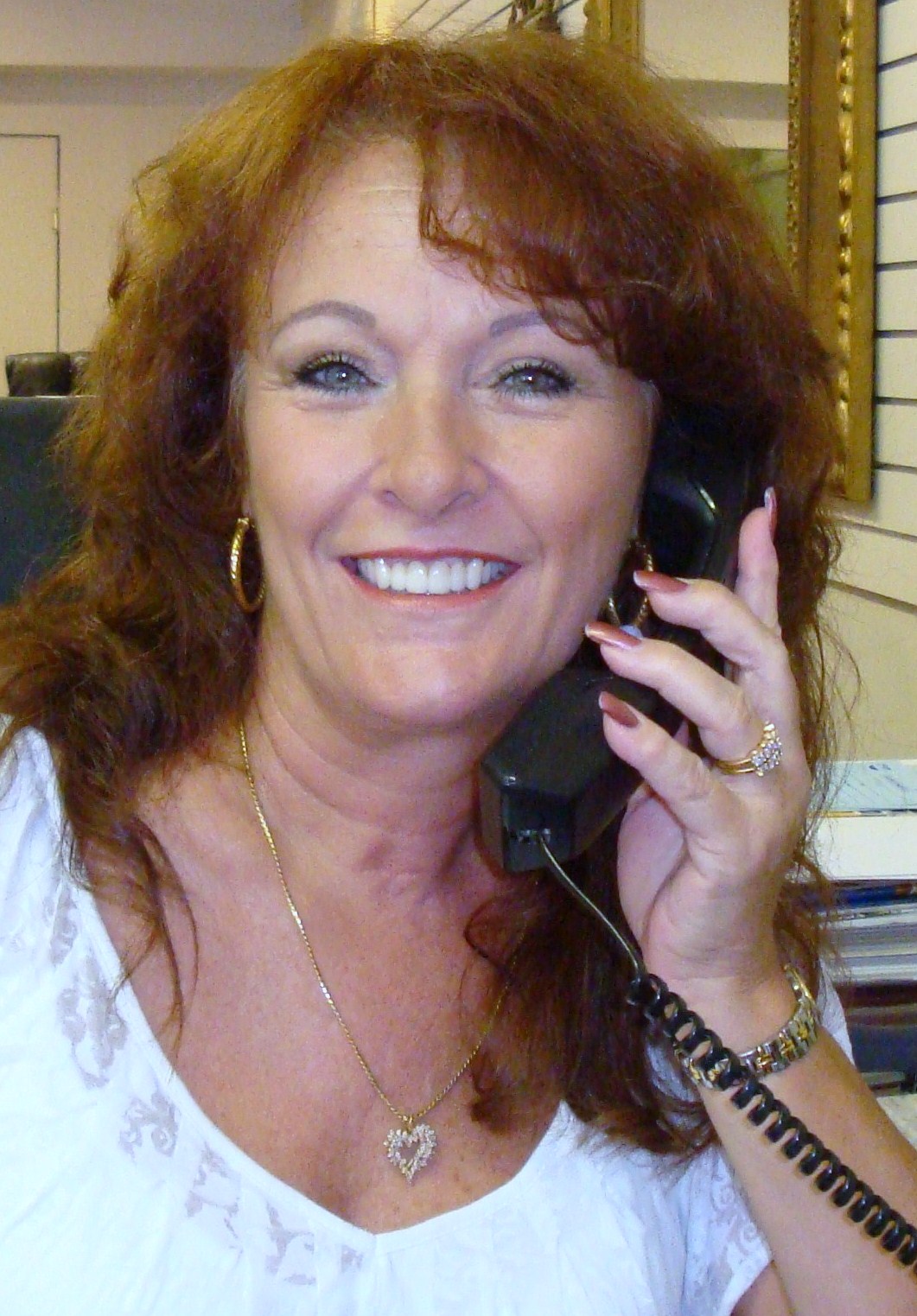 Rosemarie Willis
727-501-3592 Cell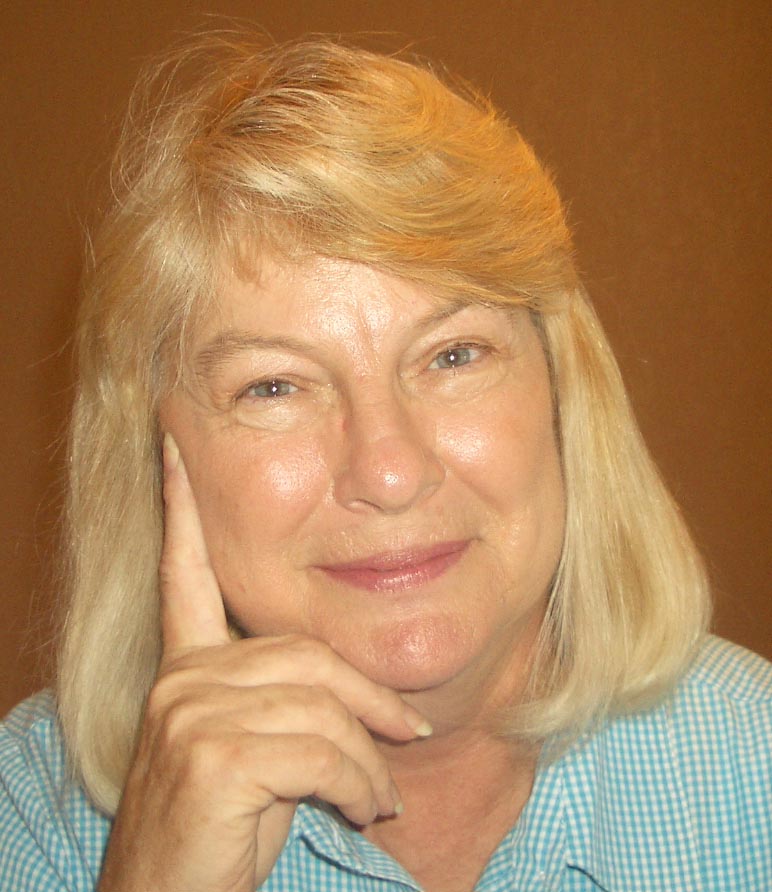 Rena Toole
727-432-4172 Cell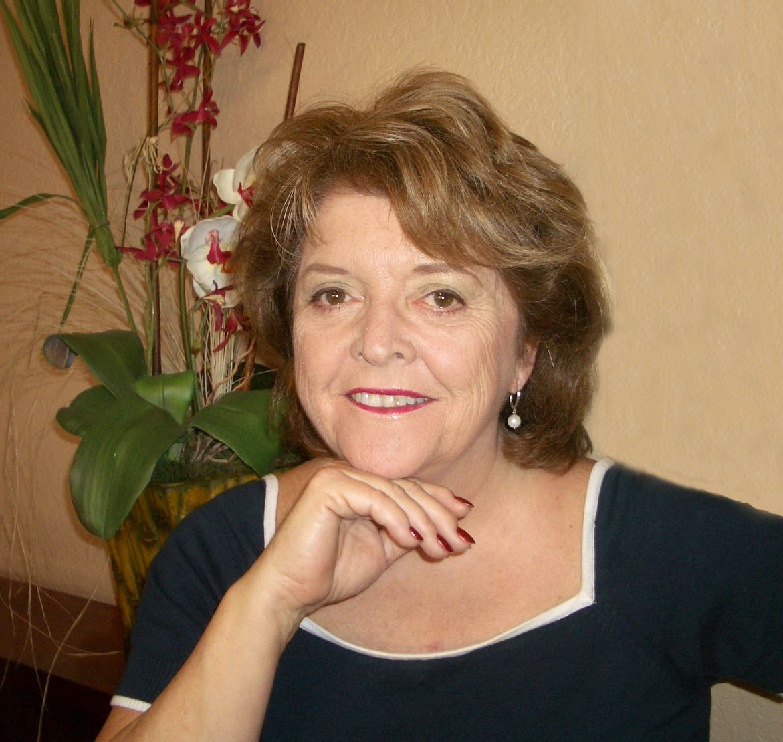 Connie McGowan
727-410-0811 Cell
Conniemac@tampabay.rr.com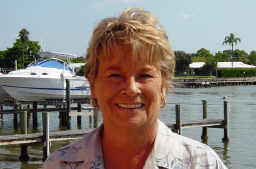 Kathy Gagne
727-638-4598 Cell
KathyGagne@aol.com